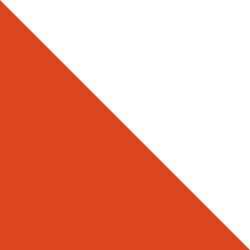 Swedish folkensemble Skrömta heads out on tour again this summer. Skrömta has completed their third album and are more than eager to provide the folk, and historical musiclovers their vision, ary and to-the-bone swinging mix of music from the nortern woods.
If the ambition of their albums was to show that folk music rocks, the determination of the live act is to cement the axiome: Skrömta stops for nobody.
Songs
Most of Skrömta's songs are original compositions and mainly inspired by the folk music traditions of Ångermanland and the south of Lappland - provinces located in the far north of Sweden. But the band also loves to play traditional songs interpreted by them- selves. Skrömta wants to preserve and re-new the swedish tradition of folk music and play folk music that rocks!!!
Skrömta features the instrument nyckelharpa. Probably it was the "Valois", from Belgium and northern France, who brought the nyckelharpa to Sweden in the 1600s. Nyckelharpa is now recognized as the national instrument of Sweden. Also featured is the medieval in- strument Hurdy-Gurdy, even known as a wheel fiddle. These instruments along together with the stark-naked singing brings the essence of the sound of Skrömta.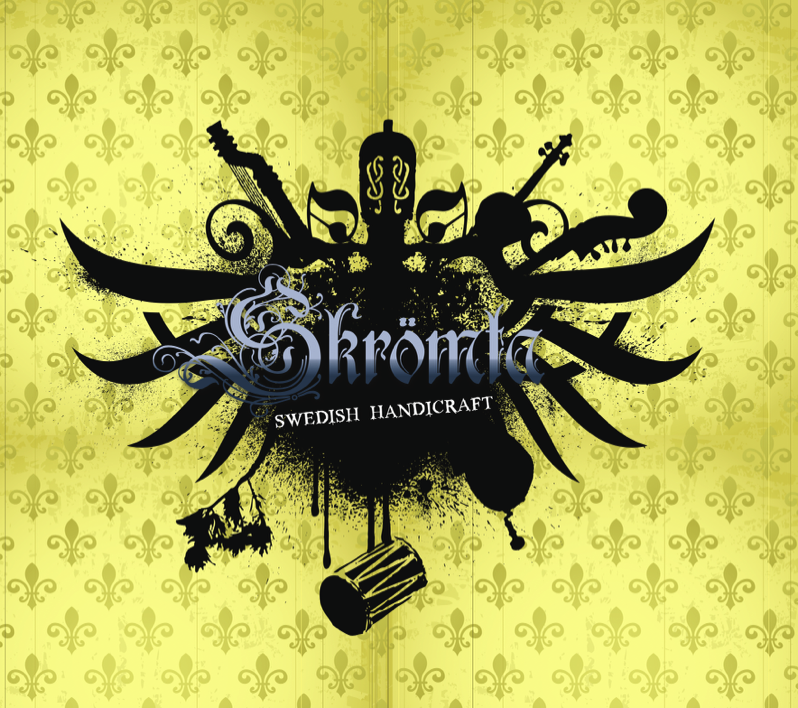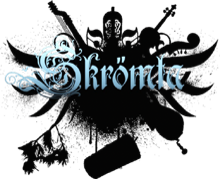 Press
"...The spectators was completely overheated by the swedish group Skrömta. You rarely encounter such strong feelings between the
audience and the artist. The fans howled but Skrömta just threw more oil on the fire and continiously drove the crowd to the edge and was by the end of the show exhausted but, for shure, satisfied - and the audience really digged in and enjoyed the energy from the stage ..."
Eesti Päevahlet - Estonian Times http://www.epl.ee/artikkel/475292
Skrömta meriting performances (selection)
Viru Folk Festival / Käsmu, Estonia * Wikinger Fest / Nordereich, Germany * Faces Etnofestival / Billnäs,
Finland * 60th Pararell Festival / Surgut, Siberia *Carelian Faces Festival/ Petrozavodsk, Russia *
Cruezburg Burgfest/ Eisenach, Germany * Anniversery Artist at Visby Medieval Festival 2008 * Meetings Estonian/ Aland Islands Folkmusic Festival/ Föglö and Mariehamn, Finland * Umeå Folk Festival/Umeå, Sweden * Korrö festiva- len / Växjö, Sweden *Linköping Folkmusik Festival/ Linköping, Sweden * Kongahälla Medieval Festival/Gothenbourgh, Sweden * Borre Viking Festival/ Borre, Norway *Horten Rock Festival / Horten, Norway * Barnefestivalen 2008 Oslo/ Norway * Tønsberg Medieval Festival /Tønsberg, Norway *Folklandia Festival/ Finland - Sweden, * www.folkmusic.nu Festival Ockelbo/Sweden
Radio: Skrömta has been played frequently in the Swedish National Radio Network SR P2 and SR P4
TV: Skrömta is e.g. featured in TV series STHLM Arlanda TV3 and broadcasted in national TV of Russia
Miscellanious: Skrömta is featured in the company LOKA (mineralwater manufacturer) world wide advertising video